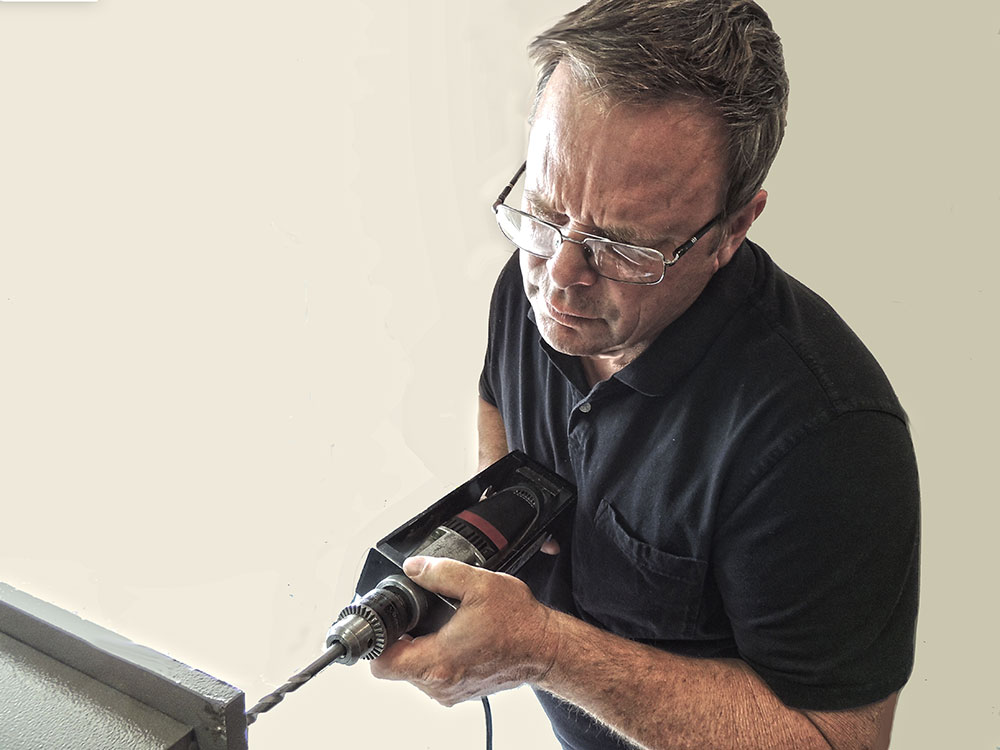 We can definitely help you – safe openings are something we do everyday. We are able to restore your safe back to it's original integrity after the emergency opening. We do nice clean work – in most cases, you won't be able to tell we ever touched it.
How much does it cost to open a safe?
It all depends on the type of safe – all safes have ratings, some being relatively light dropboxes, some are high rated jewelry safes. In order to provide a totally free estimate of your opening cost, just give us a call! We can walk you thru the estimate over the phone, and if more detail is needed then you can send us a photo of what you've got or we'll schedule a free appointment to come by and take a look at the safe.